We live in a complex world, but your software pricing ,
doesn't have to be
Startup
₹
24,000/org
Includes 3 hours of technical assistance
Application Suite Feature


We are a company that values honesty, integrity, and efficiency. Building quality products and caring for the users is what made us stand out
Unlimited Projects
Create as many projects as you like; there is no limit on the number of records your team can create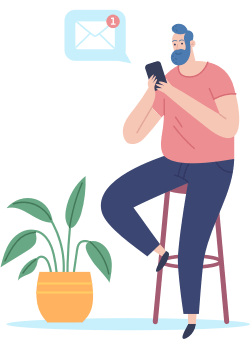 Create upto 50 segments
Create upto 50 segments to tailor your targeting with custom pipelines and notifications
User Access Control
You can manage all your users in this handy dashboard by adding, removing, and setting permissions
Project Management
ZONE has tools integrated to make your job easier and help you achieve all your tasks and assignments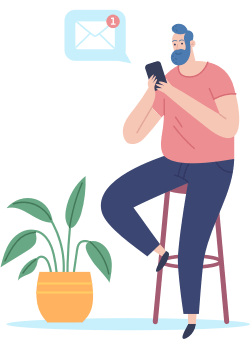 Integrations
Integrate with Microsoft 365 and other applications to access your data seamlessly
Email & Call Support
We offer 24/7 email and phone support for any questions you may have. Contact us.
Frequently Asked Questions
We design and develop world-class websites and applications.
Why should I use STARTMEUP?
Startmeup is a software that helps you to manage your contact with your customers. It has other apps built-in, like SURGE, MINUTES, CONNECT etc, that handles other critical parts of your business. With ZONE CRM, you can set up the process of how you want your sales team or marketing team to contact the customer and then schedule it. You can also use it to track the status of each activity that they are working on.
What if I want my CRM to be customized?
If you want your CRM to be customized, then you need to speak with our CRM consultant. They will be able to guide you through the process of customization and provide you with a more personalized experience. Contact us to setup a meeting.
Do you offer a product demo?
Yes, we offer a demo of our software.
Do you plan on adding more features in the future?
We are always looking for ways to improve the app and make it more user-friendly. If you have any suggestions or feedback, please let us know on our feedback form in the web app or email us at info@tandemloop.in
What is the difference between STARTMEUP and other CRMs?
Startmeup is a CRM that helps businesses to grow. It does this by helping them to understand their customers better, reach those customers in the best way possible and then convert them. Unlike other CRMs, Startmeup does not require you to be a marketing expert or have a marketing team for it to work. Also Startmeup handles other critical parts of your business like Order Fulfillment, Meetings, CAD Data Storage etc.,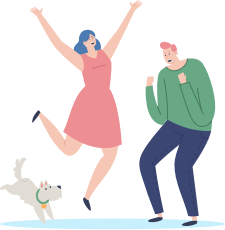 Curious about something?
Don't hesitate to ask! Our team is here to help answer your questions.