Accelerating Product Development from Lab to Serial Production
Independently established center with strong industrialization focus.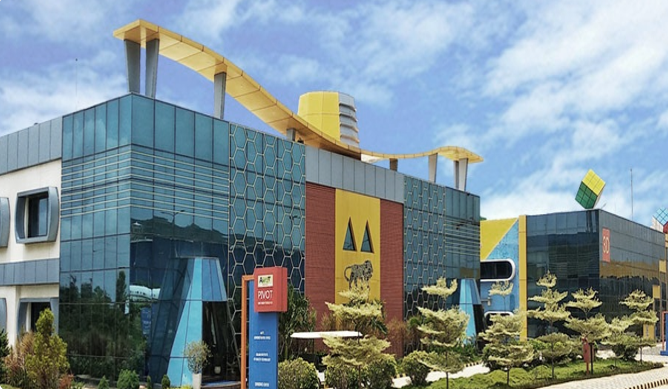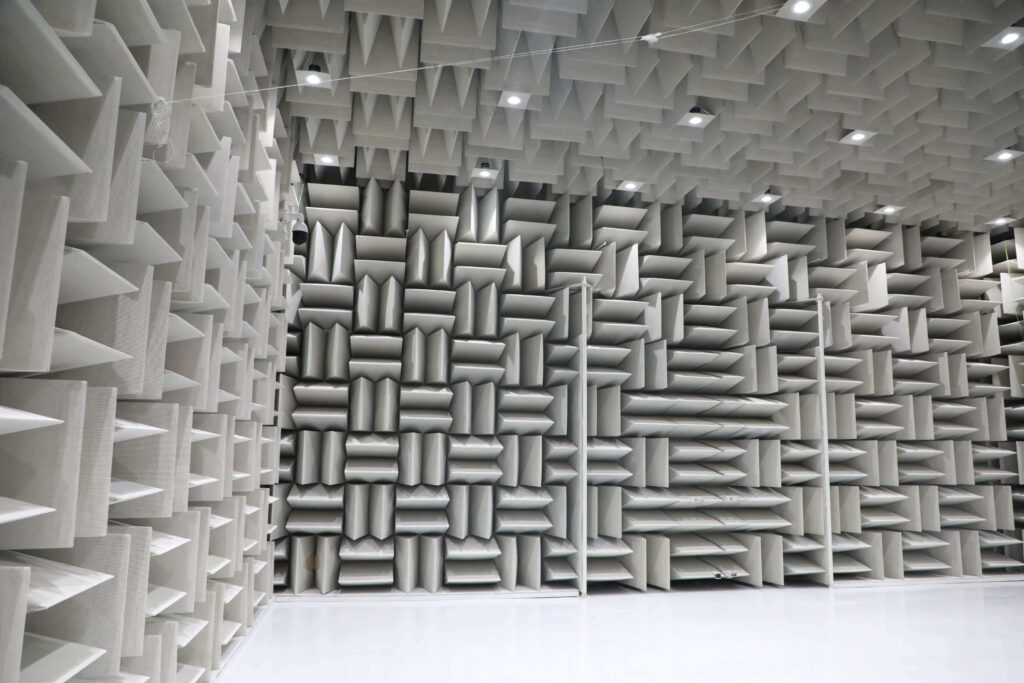 I-SAT is proud to have its labs located in AMTZ, India's first MedTech Park
ASSOCIATION AND FOOTPRINT
Focused Approach to Industrialization
Agile approach to development
Strong alignment on goals
Requirement based tech. upgrades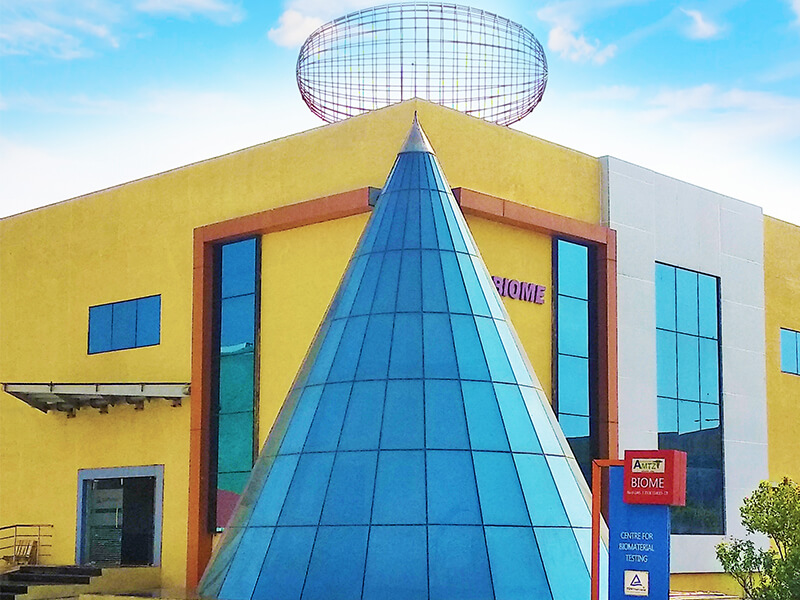 Specialized Service Offerings for I-SAT Partnership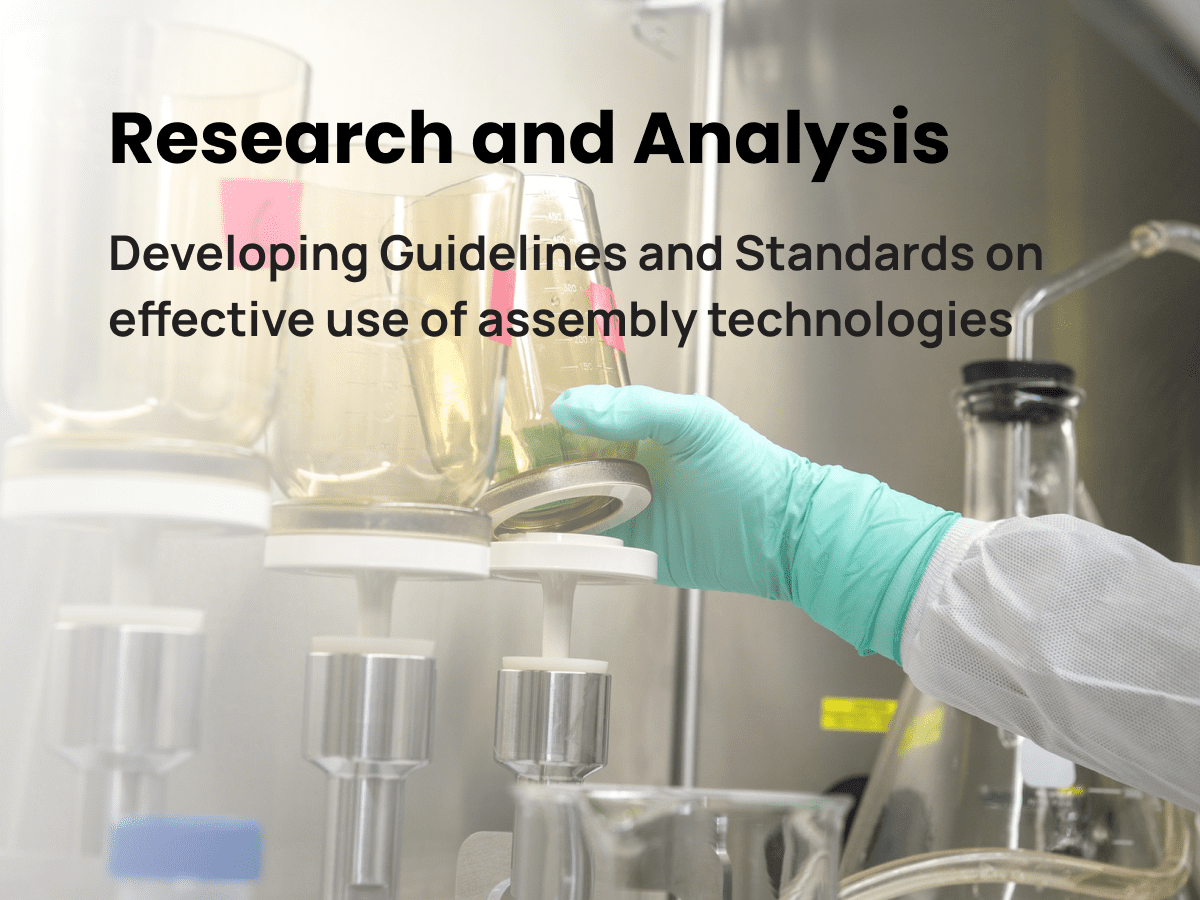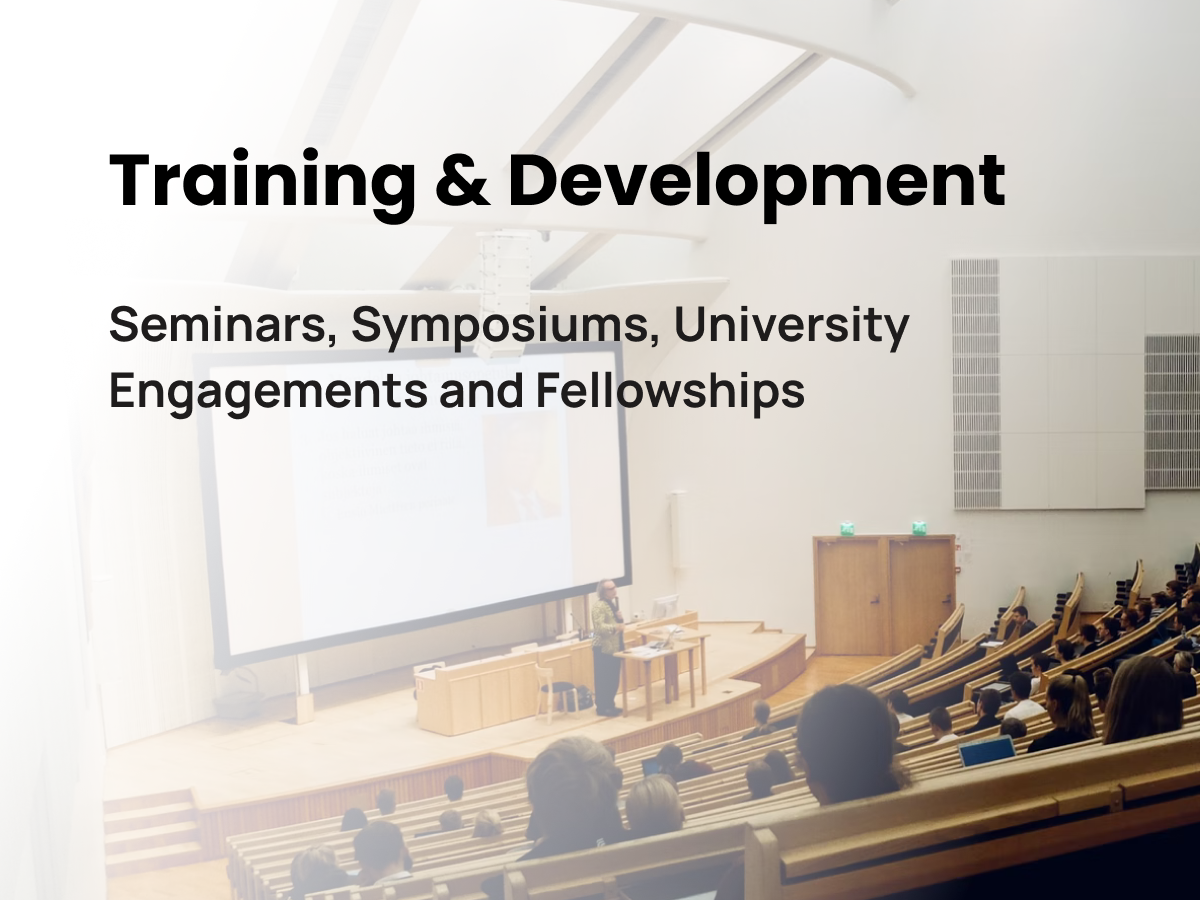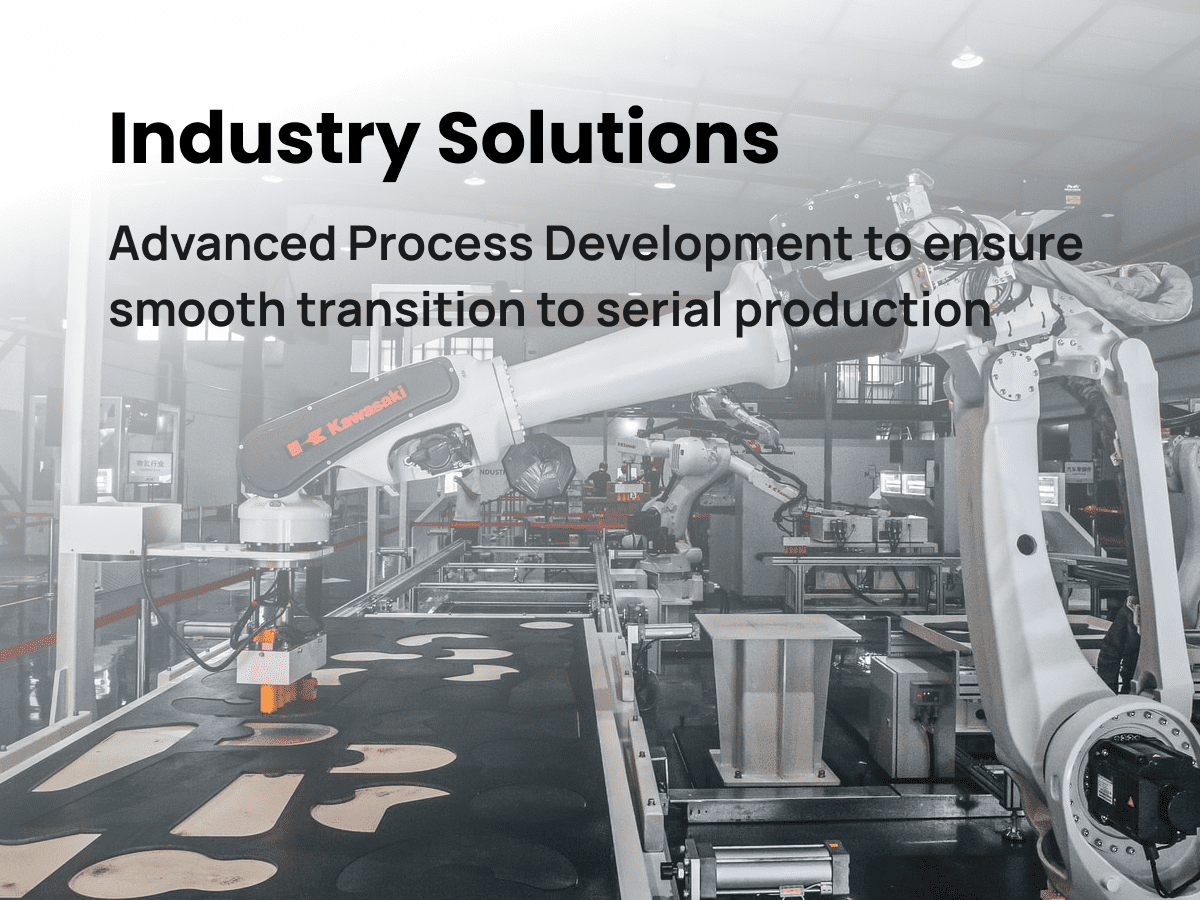 State of the Art Facilities and Equipment
Growing capabilities to support organizations working on research, development and production of life saving medical devices.
As our partner, you enjoy access to an unparalleled ecosystem that extends support from funding of projects to identification of customers.
Rapid translation of Solutions
Lab scale | Serial production
Technical library and database
Training and seminars
Extension to In-house Resources
Product to market - Timely and cost-effective
Unparalleled ecosystem
Extends support from funding projects to identifying customers
State of the Art Technologies
Design | Process | Assembly | Automation| Prototype & Testing
Access to common scientific facilities
Laboratory services, Rapid prototyping, Testing, Validation and Certification
Technology expert panel
Address manufacturing and assembly challenges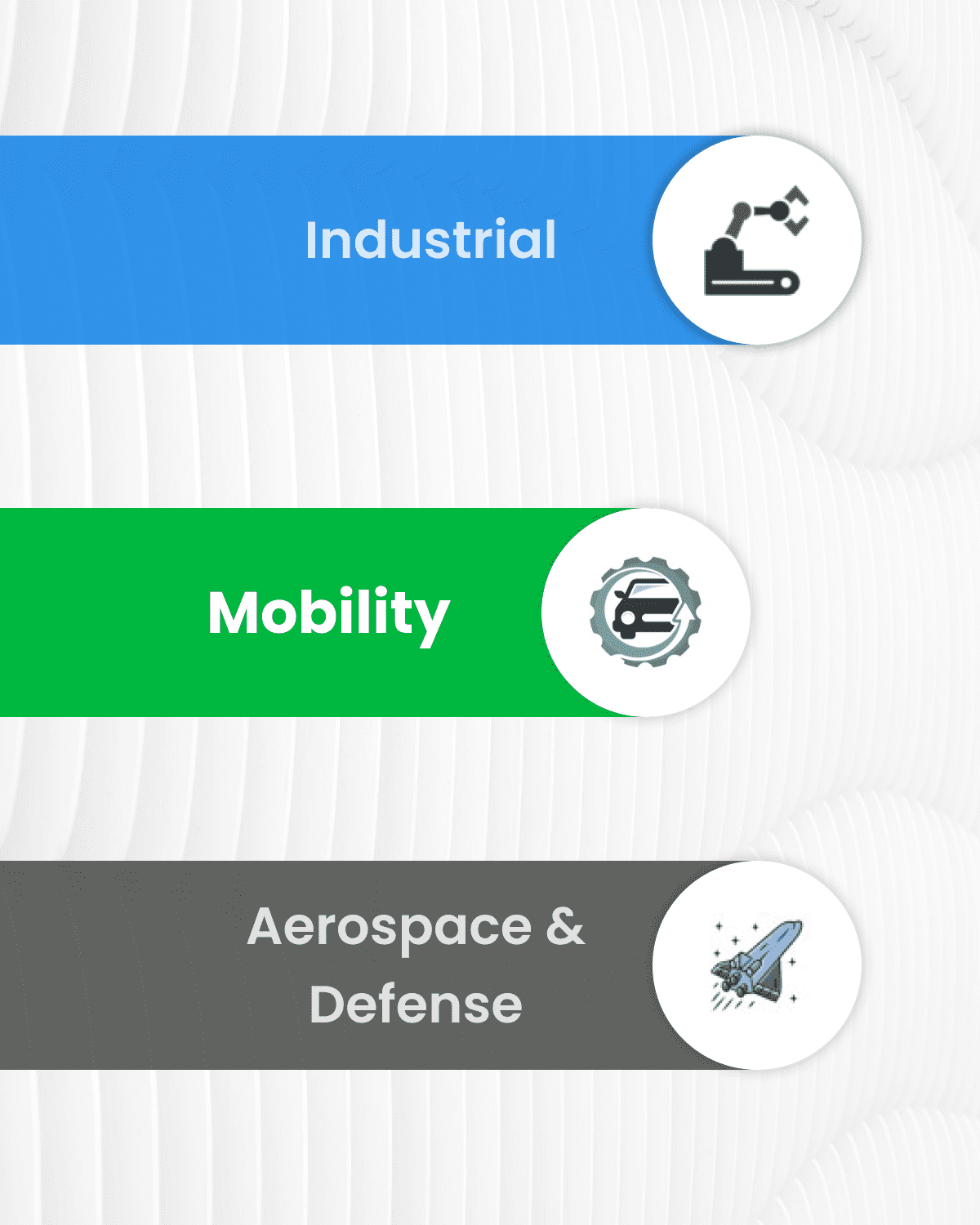 Translating Assembly Know-How & Success from One Segment to the Other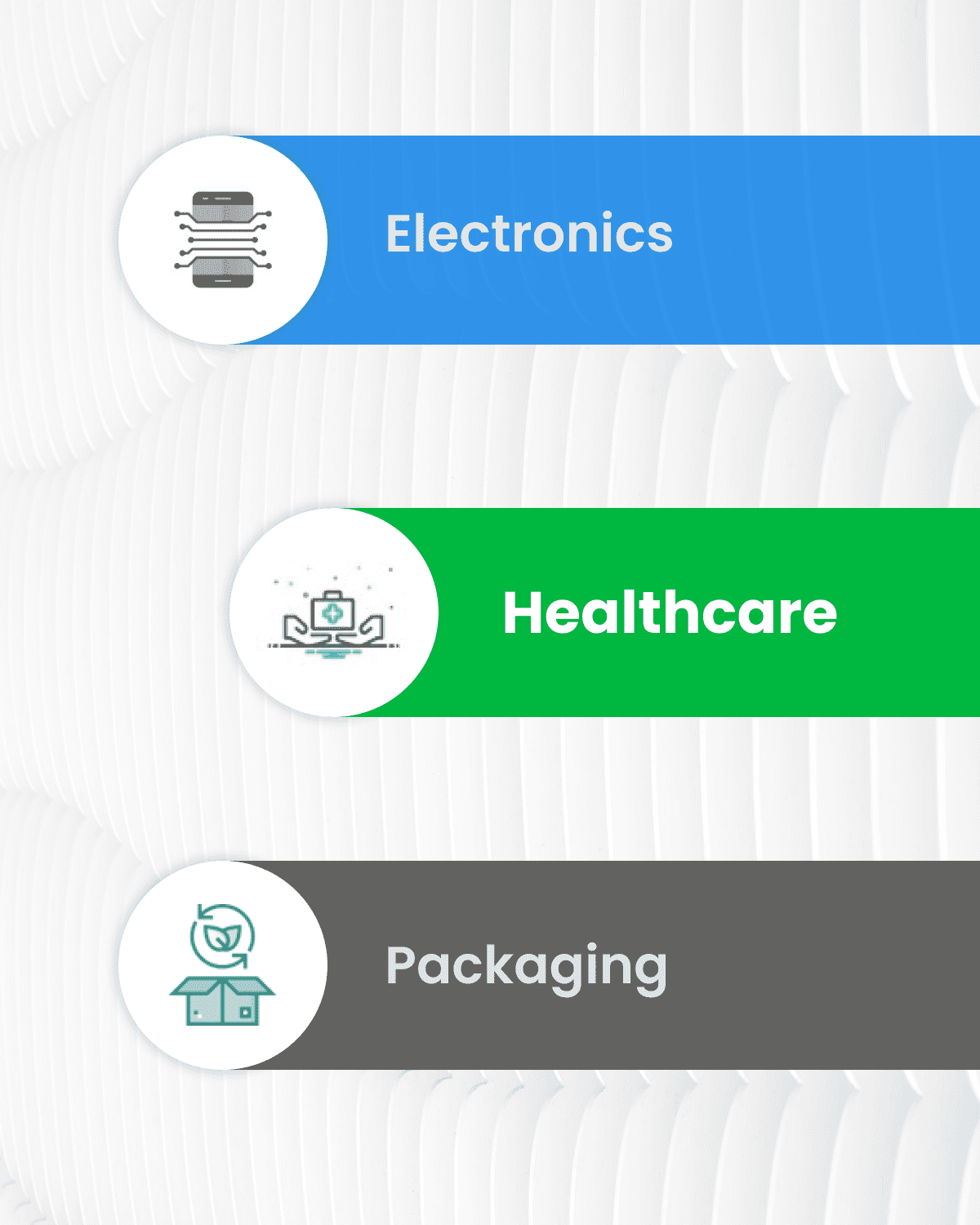 Moulds for Critical Care Devices & Consumables
Collection of generic molds for critical care equipment & consumables along with ability to make and service in-house.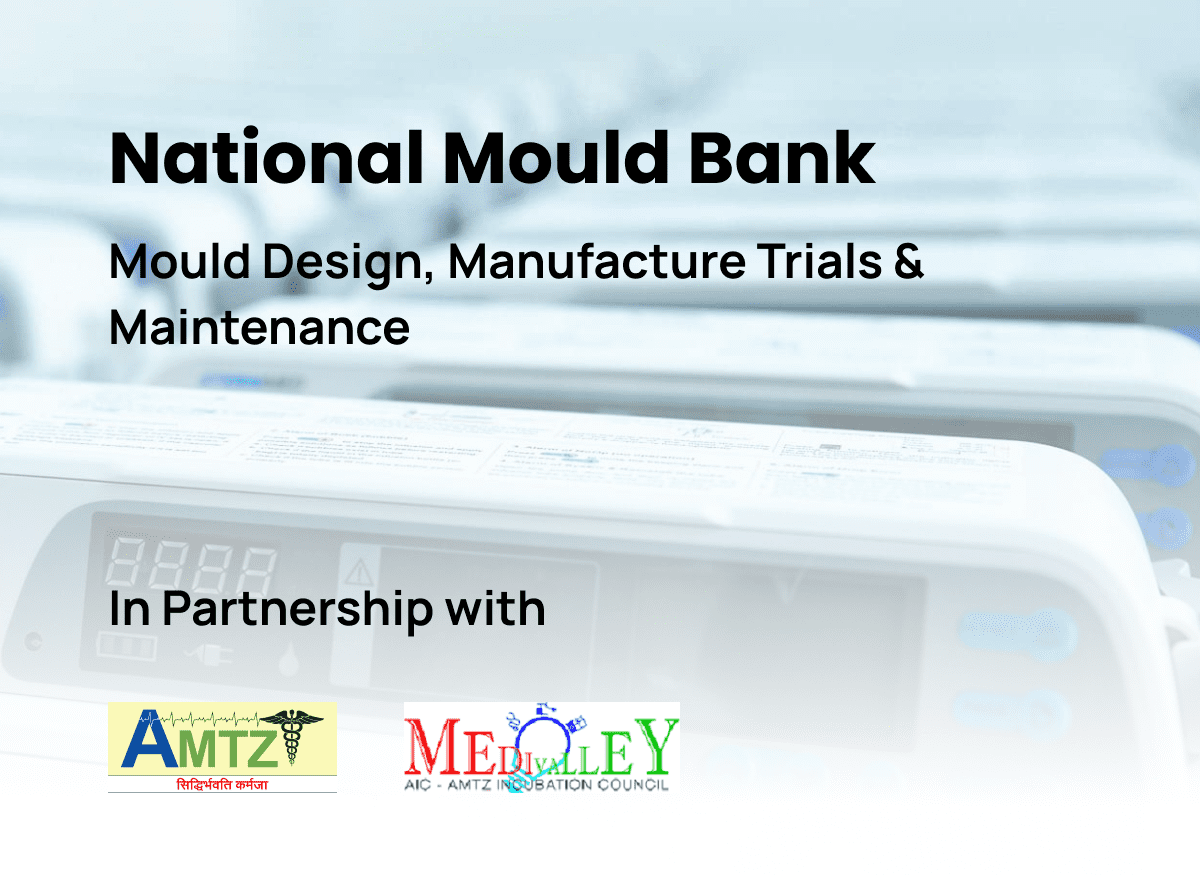 Building capabilities for self reliance during emergencies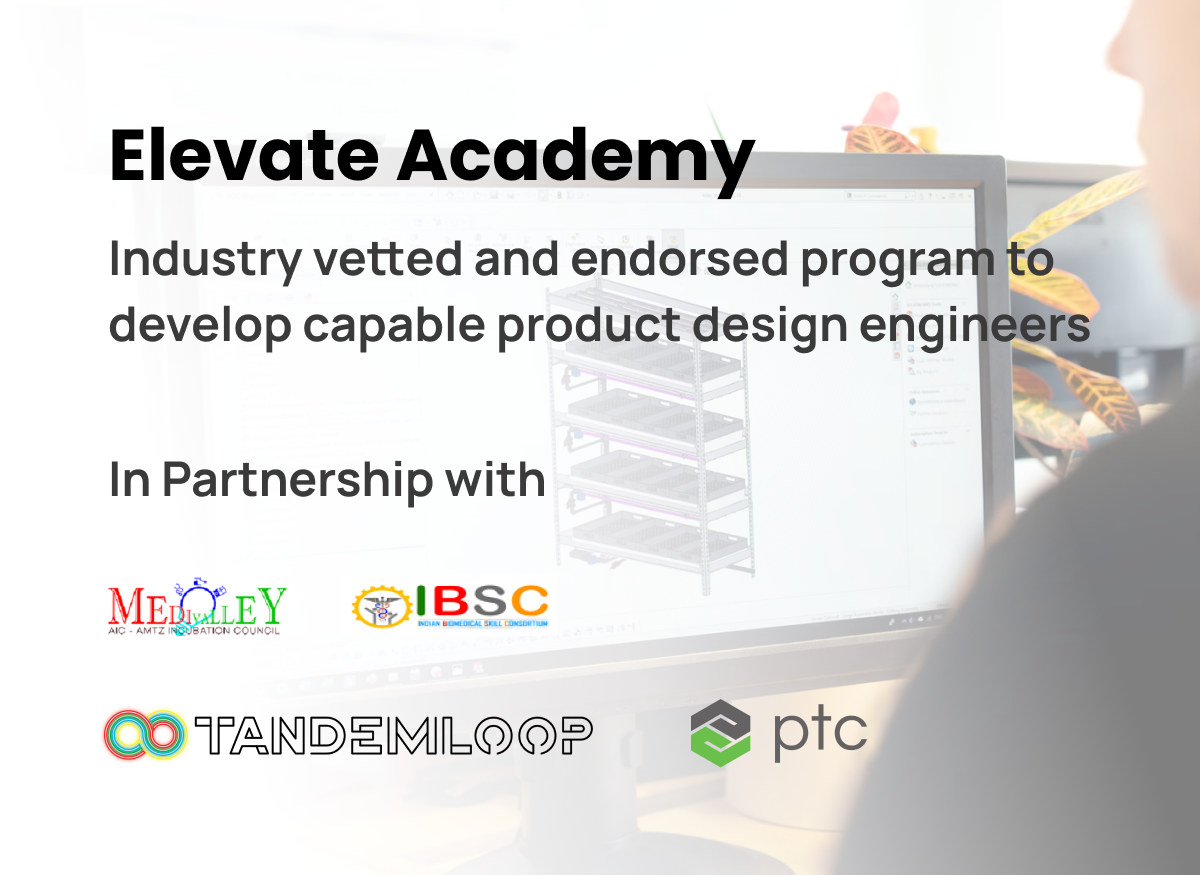 Inspiring product engineers with expertise and passion
Industry ready engineering workforce with curriculum vetted and endorsed by over 1000+ Organizations.

Make connections that count